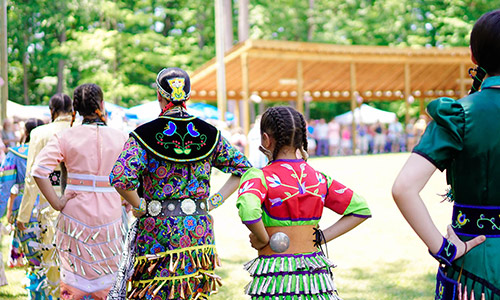 The Nottawaseppi Huron Band of the Potawatomi (NHBP) is a federally recognized Tribal government with over 1,500 enrolled Tribal Members. The NHBP main offices are located at the Pine Creek Indian Reservation near Athens, Michigan, with additional offices in Grand Rapids, Michigan.
NHBP Health and Human Services
The NHBP Health and Human Services Department (HHSD) holds the responsibility of providing and coordinating access to quality culturally based health and social services.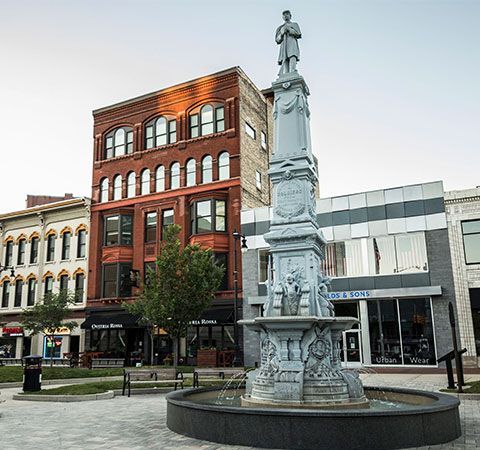 Waséyabek Development Company
In a quest to diversify the economic portfolio of NHBP, Waséyabek Development Company, LLC, (WDC) was formed in 2011. This company is a 100% Tribally-owned.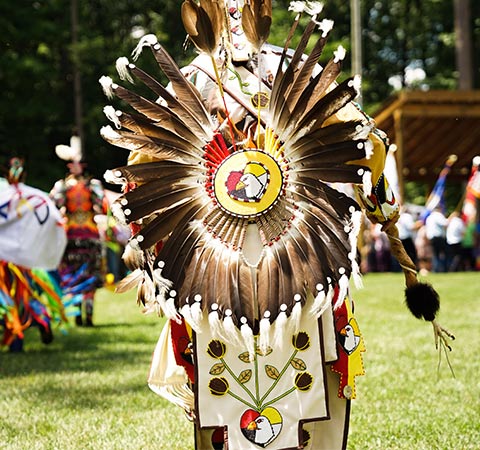 Native American Heritage Fund
The purpose of this fund is to provide resources to improve curricula and educational resources related to Michigan Indian history, as well as to fund initiative.
NHBP takes great pride in serving its Membership and community and we are always seeking outstanding individuals who wish to do the same. All hiring and promotions within NHBP include preference criteria, which create employment opportunities for qualified individuals who are Tribal Members, parent or spouse of Tribal Members, or enrolled Members of other Federally Recognized Tribes. New opportunities are updated regularly, so please check back often.
NHBP hosts hundreds of events, programs and activities for their Tribal Members each year. The Membership Services Department is responsible for keeping the calendar up-to-date with new event information, time changes and organizing room reservations. NHBP Tribal Members may rent out a room or playground for a private event on one of the NHBP properties.
BLOG
"Keepers of the Information"
The NHBP blog is the online format where NHBP Tribal Members, the community, employees, and media can connect with, learn and explore NHBP-related activities and subjects. We strive to provide accurate and timely information, including government staff updates, new projects on The Reservation, health tips and tricks, and more!