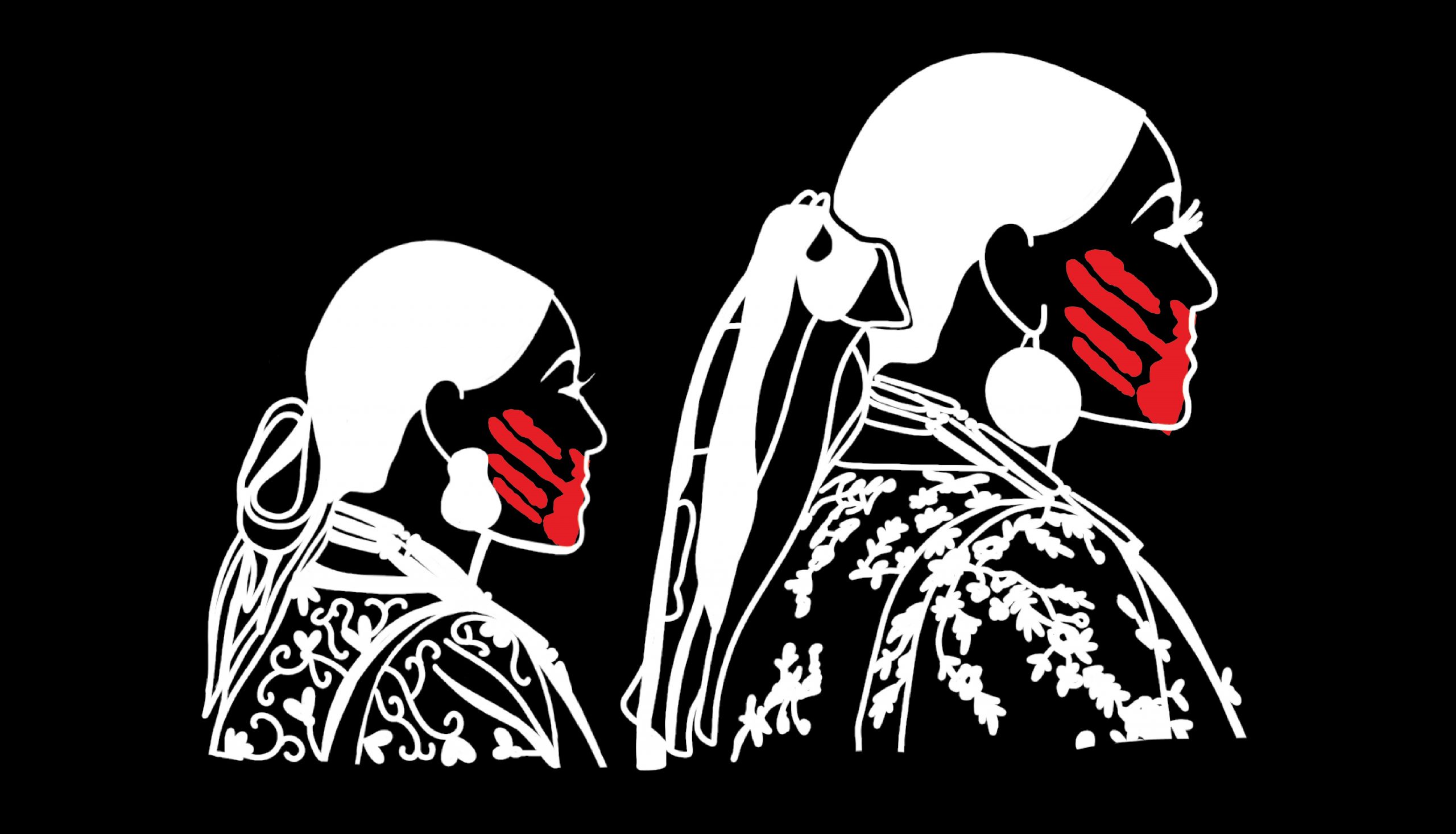 MISSING AND MURDERED INDIGENOUS PEOPLE
Murder is the third-leading cause of death for Native women
Native women are 10 times more likely to be murdered than ALL other ethnicities
More than 4 in 5 American Indian and Alaska Native women and men have experienced violence in their lifetime
Native men victims of violence by non-Native perpetrators
Native women victims of violence by non-Native perpetrators
of 5,712 MMIWG cases reported in 2016 were logged in the DOJ database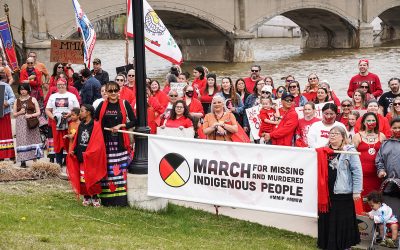 On Thursday, May 5, clad in red and black, a crowd of hundreds of Nottawaseppi Huron Band of Potawatomi, Match-E-Be-Nash-She-Wish Band of...
read more
Department of Justice
Missing or Murdered Indigenous Persons Webpage
NIWRC Resource Library
Culturally-grounded resources developed by NIWRC, as well as other materials and publications from outside sources.
Department of Interior Bureau of Indian Affairs
Missing and Murdered Unit
NHBP Tribal Court
Victim Services Department
Contact Domestic Violence Victim Advocate Patti McClure at 269.704.8396
Missing and Murdered Open Cases
Text BIAMMU and Your Tip to 847411
StrongHearts Native Helpline
24/7 safe, confidential and anonymous domestic, dating and sexual violence helpline for Native Americans and Alaska Natives
MARCH FOR MISSING AND MURDERED INDIGENOUS PEOPLE
We wear red and march on May 5 in solidarity with Native Nations to give voice to the thousands of Missing and Murdered Indigenous Women and Girls who deserve to be a national priority," NHBP Chief Judge Melissa Pope said. "With your help, our Sisters can be returned home, where survivors can receive culturally-honoring care to help heal from the trauma, and for those whose lives have been tragically taken, their loved ones may find comfort in caring for them in the Spirit World through the ceremonies of their Nations. Through the collective commitment to end the silence, we must demand justice for each and every Missing and Murdered Indigenous Woman and Girl.
MARCH FOR MMIP IN THE NEWS