Program Makes Lasting Impact on Participants


NHBP Tribal Member Grace Jarman, 16, of Grosse Pointe Park, Michigan, knows all too well how
isolating it can be as the only Native American in her class at The Roeper School for gifted students in
Birmingham, Michigan.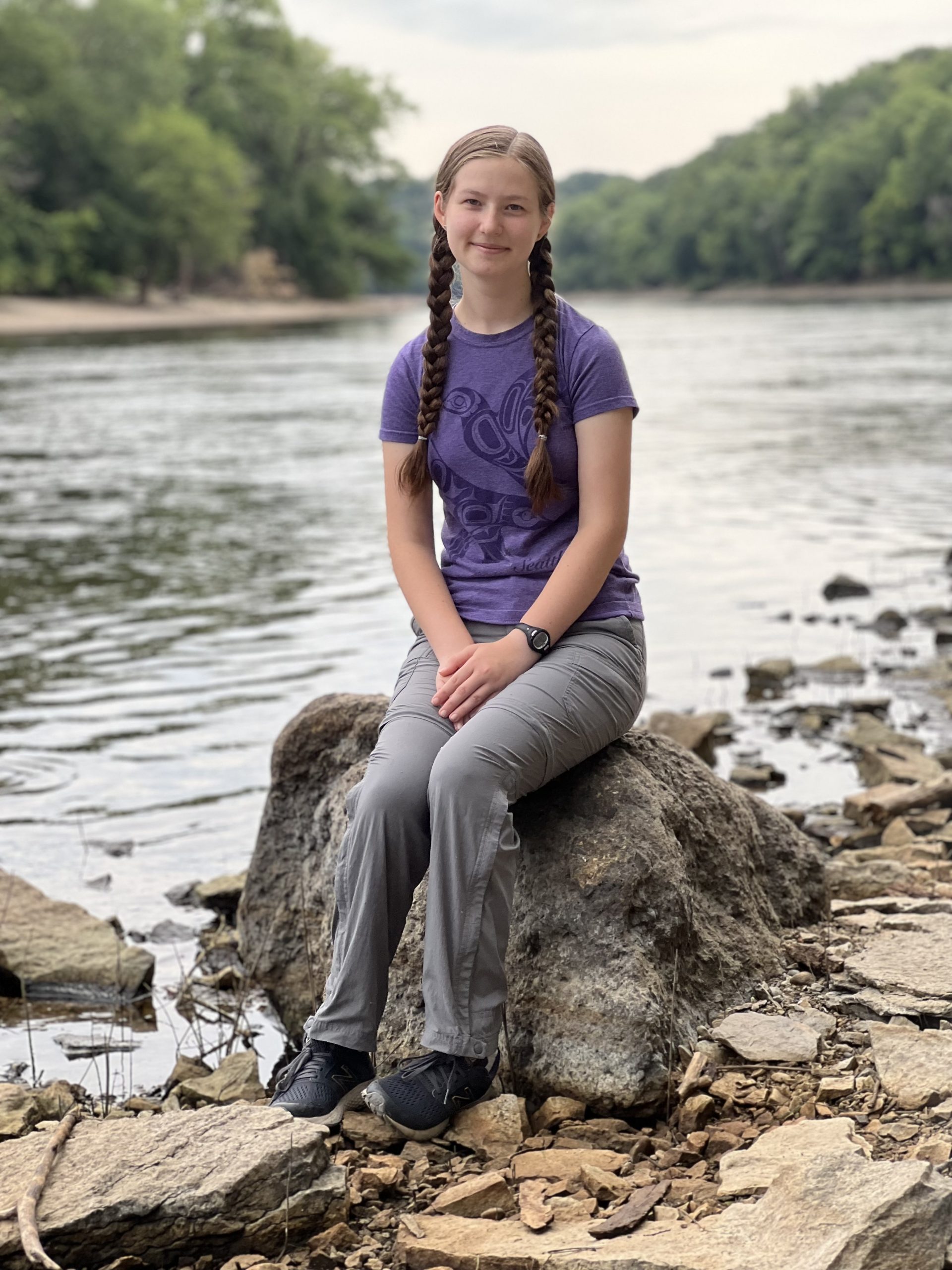 Jarman's participation in College Horizons, a pre-college summer workshop specifically designed for
American Indian, Alaska Native and Native Hawaiian students helped to change that isolation. A 501c3 non-profit,
College Horizons is dedicated to increasing the number of Native students succeeding in college and graduate programs.


College Horizons Executive Director Carmen Lopez said that during its 25 years of operation,
the program "acts as almost a preview into the college application process, completing work
with aligning the students' values with the universities that would be the best fit for them."


With humble beginnings, College Horizons was founded as a way to bring college recruiters
directly to Native American students who lived in rural areas of the American Southwest. Today,
College Horizons helps hundreds of high school students annually prepare for the college
application process and thrives on its partnerships with colleges actively seeking to recruit
Native American students.


Jarman's mother, Kirsten Carlson, Ph.D./J.D., strongly encouraged Jarman to apply for the program in
the fall of 2021 for the Summer 2022 session.


The application process was "long and rigorous," according to Jarman, who was required to
complete multiple essay questions, and submit letters of recommendation as well as her grades to
apply for the program. However, once she was accepted and the program began, she was able
to hit the ground running.


Jarman's participation in College Horizons was overwhelmingly positive, uplifting and very
fulfilling.


"It was all done virtually, and as an incoming junior, I was able to learn about the SAT and ACT,
and what I should be working on during this (junior) school year specifically to help me prepare
for college," said Jarman.


The one-on-one meetings with experts from around the country were especially helpful for
Jarman.


"College admission specialists from different universities are actually reading your application
essays and giving you feedback on where you can improve and what they are looking for," said
Jarman of her week during the program. "Because you submit all of your essays ahead of time,
the admission specialists are helping us see where we could improve our answers and what
they were looking for from the applicants."


Although the program lasted only a week, it made a lasting impact on Jarman, who learned more
about what she was looking for in a college.


"I want to attend a university that has a strong Native American presence," said Jarman. "Participating in
College Horizons helped me realize that it was important to me, to have that sense of community
at this stage of my life."


U.S. Assistant Secretary of the Interior for Indian Affairs Bryan Newland agrees with Jarman's statement about the
disconnection for Native students while at college, as he stated during a presentation in April 2023 at
Western Michigan University: "One of the things that I still see, having taught as an adjunct professor…
You go away from your lands, and to just not have my family all around all the time. There are students
who still have that struggle, and the disconnection from their community is one of the biggest struggles,
trying to create that sense of community while at college."


The College Horizons program Jarman participated in is specifically designed for rising high
school juniors and seniors and models the actual college application process.
"College Horizons was really dedicated to making you feel good about applying for college and
being as prepared as you can be," said Jarman.


Due to the lengthy application and acceptance process, application deadlines are in December or January
of their sophomore and junior year. (Deadlines for the 2024 Summer session will be posted at
www.collegehorizons.org at a later date.)


Over the years, College Horizons administrators have identified "the number one barrier for
many of the students is financial aid," said Lopez.


"College is a plan," said Lopez. "You have to be an active participant in that plan, and there are
many different pathways to college."


"Our number one mission is to let Native students know that college can be affordable and to
make sure students aren't discouraged by the sticker shock from colleges, and that they can
learn the financial aid process," said Lopez.


College Horizons continues to expand and grow to meet the needs of Tribal Citizens during all
walks of life.


"Now we are seeing our students who graduated with bachelor's degrees coming back to
College Horizons, seeking assistance with selecting and applying for master's programs and
professional schools," said Lopez.


Jarman agrees that participating in College Horizons is worth attending more than once. She has
applied to attend for a second year as an incoming senior, where she will participate in-person
in the summer of 2023 at Emory University in Atlanta, Georgia.


As an incoming senior, College Horizons will help Jarman focus on the application process for colleges.
"I'm most looking forward to meeting other Indigenous students in person, coming up with a plan for college,
and developing a college essay."