NHBP Tribal Member Jessi Goldner was named as one of 40 under 40 award recipients by The National Center for American Indian Enterprise Development for her continuous leadership and her role as Director of Compliance for Waséyabek Development Company, LLC.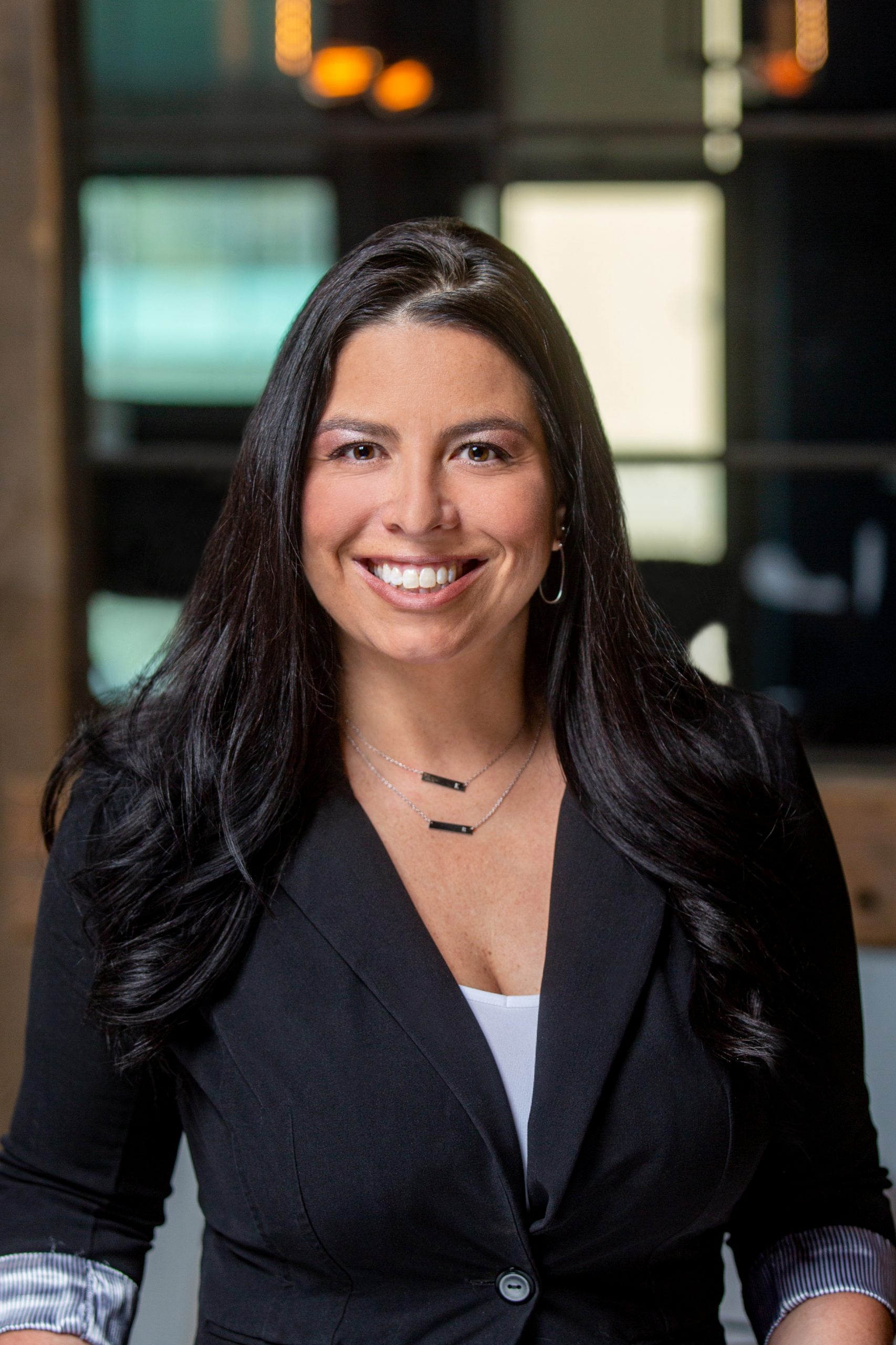 The National Center's 40 Under 40 award recognizes the best and brightest emerging leaders in Indian Country. Every year, American Indian, Alaska Native and Native Hawaiian leaders under the age of 40 are honored for their leadership skills and their contributions in their business and Tribal community. Honorees are selected from numerous professional fields, including academia, economic development, government, nonprofit, tourism, nature conservation, technology and many others.
"I'm humbled and honored to be recognized alongside so many influential people in the Native American community," Goldner said. "This award is really a reflection of the love and support I receive each day from my husband, family, Tribal Members, friends and co-workers. I feel truly blessed."
Goldner started serving her Tribe in 2011, working for the NHBP Tribal Government. She later became the Office Administrator to the board of directors and the CEO at WDC. She is credited with onboarding the first set of WDC board members and playing a key role in the creation of the foundational processes, policies and procedures of the organization.
In her role as Director of Compliance, Goldner is part of the executive leadership team that manages WDC's portfolio of Tribally-owned companies. These companies operate in the real estate, commercial and U.S. government contracting sectors. Goldner coordinates the application process and administration of all portfolio company participation in SBA and minority certification programs, including the SBA 8(a) and Mentor-Protege Programs (SBAMPP). Currently there are three companies in WDC's portfolio that are 8(a) certified; two of which also participate in the SBAMPP. She is the point of contact for risk management for 23 WDC business units that employ more than 400 people throughout the United States. Additionally, Goldner oversees the Leadership Exploration and Development program, an ongoing training session designed to help Tribal Members explore careers in the Waséyabek portfolio of companies.
"Jessi is a passionate, caring and dedicated leader in our community," said NHBP Tribal Council Chairperson Jamie Stuck. "She embraces our culture and Tribal teachings, applying them to the benefit of her family, coworkers and Tribal Community. She very much deserves this recognition."
Goldner joined her fellow honorees and several WDC staff at an in-person award reception in Las Vegas on May 25.