As we close out the month of March, we are highlighting NHBP's Behavioral Health Social Workers. This expert team of clinicians support NHBP Tribal Members through whatever challenges they may face. They help Tribal Members build resilience and skills by providing support on many issues, including, but not limited to, the following:
Adjustment to illness;
Coping with life stressors;
Job and school concerns;
Anxiety and depression;
Grief and loss;
Current and past trauma;
Domestic violence;
Substance use and
Relationship issues.
Jonathan Rinehart LMSW, CTRP-C, ADS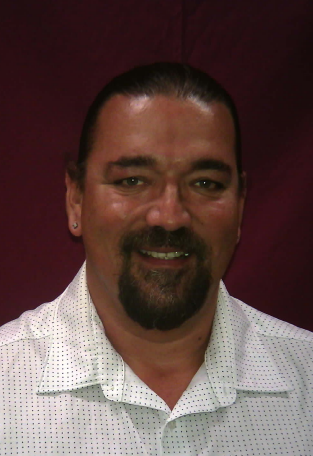 "I wanted to be a therapist since I was 11 years old. I wanted to make a difference in the NDN community," Rinehart said. "I love what I do, and I do what I love!"
Rinehart shares that the most rewarding part of his job is when a client "achieves their goals and closes services; when I get to be a part of the healing process."
David Beatty, Case Manager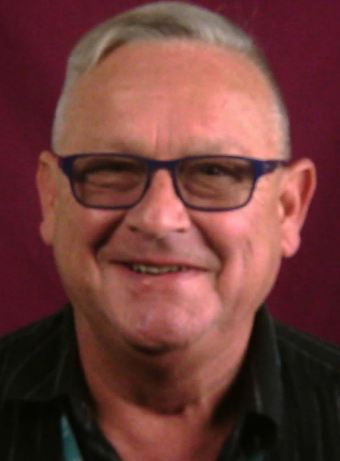 Having completed his Bachelor of Science in Psychology, Beatty has worked for NHBP for four years and three months. He loves his job because of his genuine love for the people behind the substance use disorders. As a case manager, Beatty spends much time linking his clients with the appropriate resources to improve their lives.
"My favorite part of my job is when clients discover 'new lives' in themselves."
Jessica Bustraan, LMSW, CTRP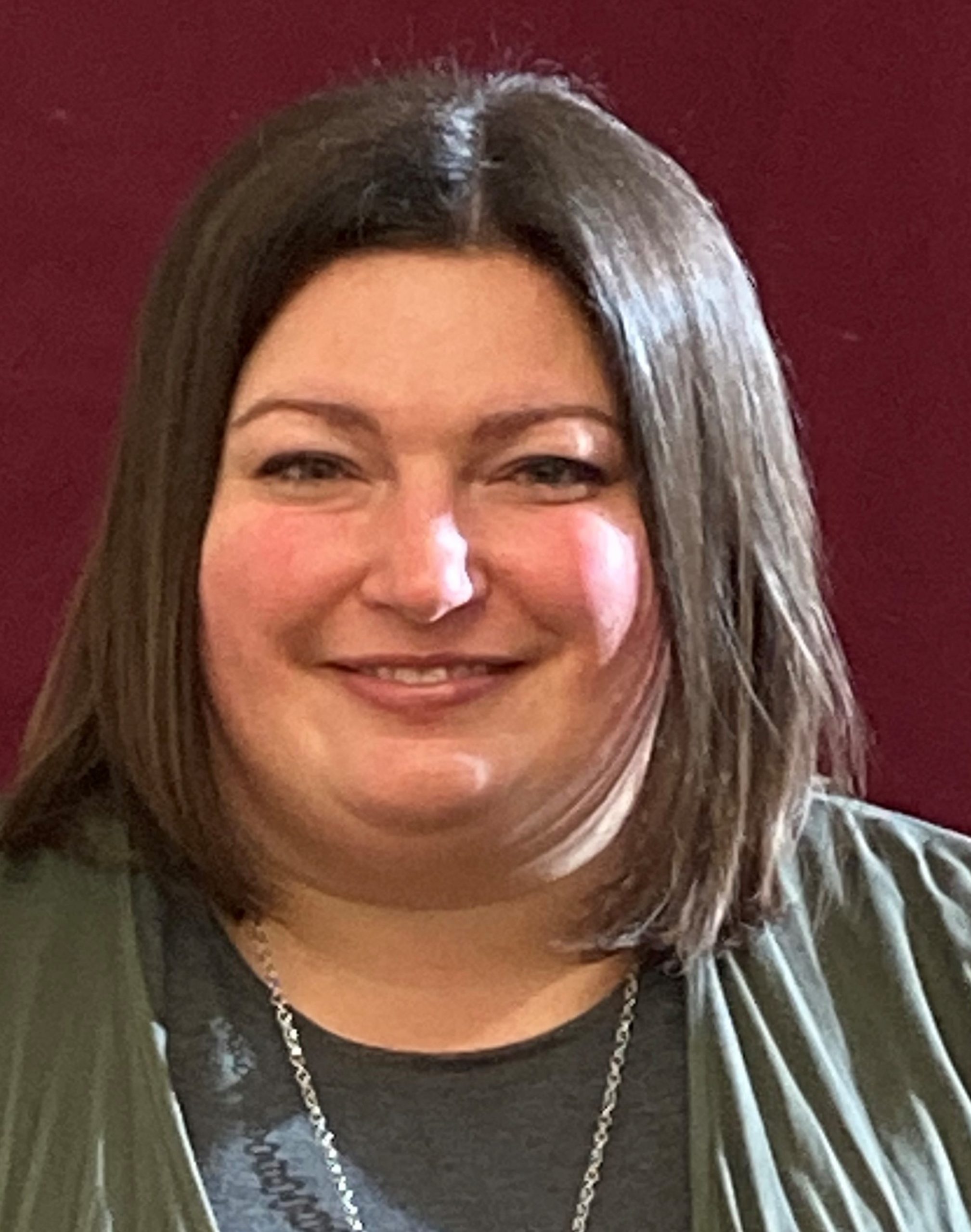 Having recently joined NHBP in mid-2021, Bustraan has earned both her Bachelor and her Master of Social Work from Grand Valley State University. She has additionally completed a Certified Trauma & Resilience Practitioner Course through Starr Commonwealth.
"It may be cliché, but I want to help, both on the ground level working one-on-one with people and also on a systems level, advocating for change," Bustraan said as to why she chose her profession.
"As a Behavioral Health Consultant, I am part of the integrated health care team, working side-by-side with the medical staff," Bustraan said. "I meet with patients in clinic and by phone to help with behavioral health and life needs. I also assist with care coordination, referrals to community resources, mental health skill-building and more."
As for the most rewarding part of her job? "Seeing people grow," Bustraan said. "To meet them where they are at, help them figure out their strengths, learn new skills, advocate for themselves, and grow as a person, both as an individual, and in their community."
Angie Gingerich, LCSW, LMSW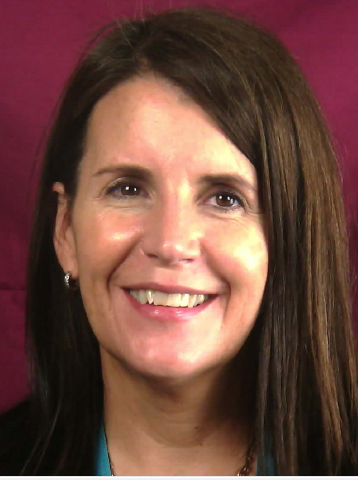 An NHBP employee since 2019, Gingerich has earned her bachelor's degree in Psychology from Goshen College and her Master's in Social Work from Indiana University. Gingerich has also earned certifications in EMDR (Eye Movement Desensitization and Reprocessing), AcuDetox and is working toward NADAAC.
"The road of life can be a very bumpy one with many unexpected turns and obstacles," Gingerich said. "I learned this very early in my personal life and was lucky enough to have a few pretty incredible social workers providing support along the way. I wanted to be able to do the same for others. I feel honored to work with my clients, to hear their stories, to partner with them to find creative solutions and learn new skills, to provide supportive listening and feedback, to watch them build resilience and learn new ways of navigating the journey."
Her role differs from the rest of the Behavioral Health clinical team in that it is a dual role – part of her time is spent as a Behavioral Health Consultant, working with the medical team to provide brief interventions and support, with the rest of her time meeting with ongoing clients for one-on-one therapy sessions. Gingerich also co-facilitates a weekly AcuDetox program with the other PC therapist, Emy Marton.
"The most rewarding part of my job is when my clients no longer need me!"
Cassie Cleary, LMSW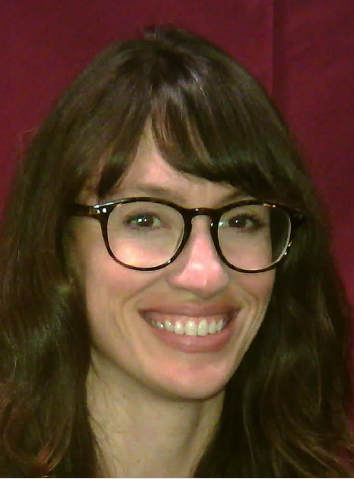 Having earned her master's degree in Social Service Administration, Cleary has been with NHBP for eight years. She cites the number-one reason she became a social worker as, "I wanted to work on issues related to poverty and inequality."
Within her role, she primarily focuses on EMDR individual therapy with kids, adults and families to treat complex PTSD.
"It is an honor to hear the life stories of my clients," Cleary said.
For more information on Behavioral Health Services and what they offer, please visit Behavioral Health – NHBP Members Only (nhbp-nsn.gov).