NHBP Health and Human Services Director Rosalind (Roz) Johnston has been awarded the Indian Health Services Director's Award 2020.
"I'm very honored to accept this award on behalf of NHBP," said Johnston. "To me, this isn't a personal award, but rather, an award for the entire Tribe. It recognizes the support of not only our political leadership and the decisions they have made, but also the work of all our departments; all the way from the CEO who provided guidance to help us navigate during these difficult times, and through to all our frontline healthcare staff, who go above and beyond daily with unmatched levels of compassion and commitment."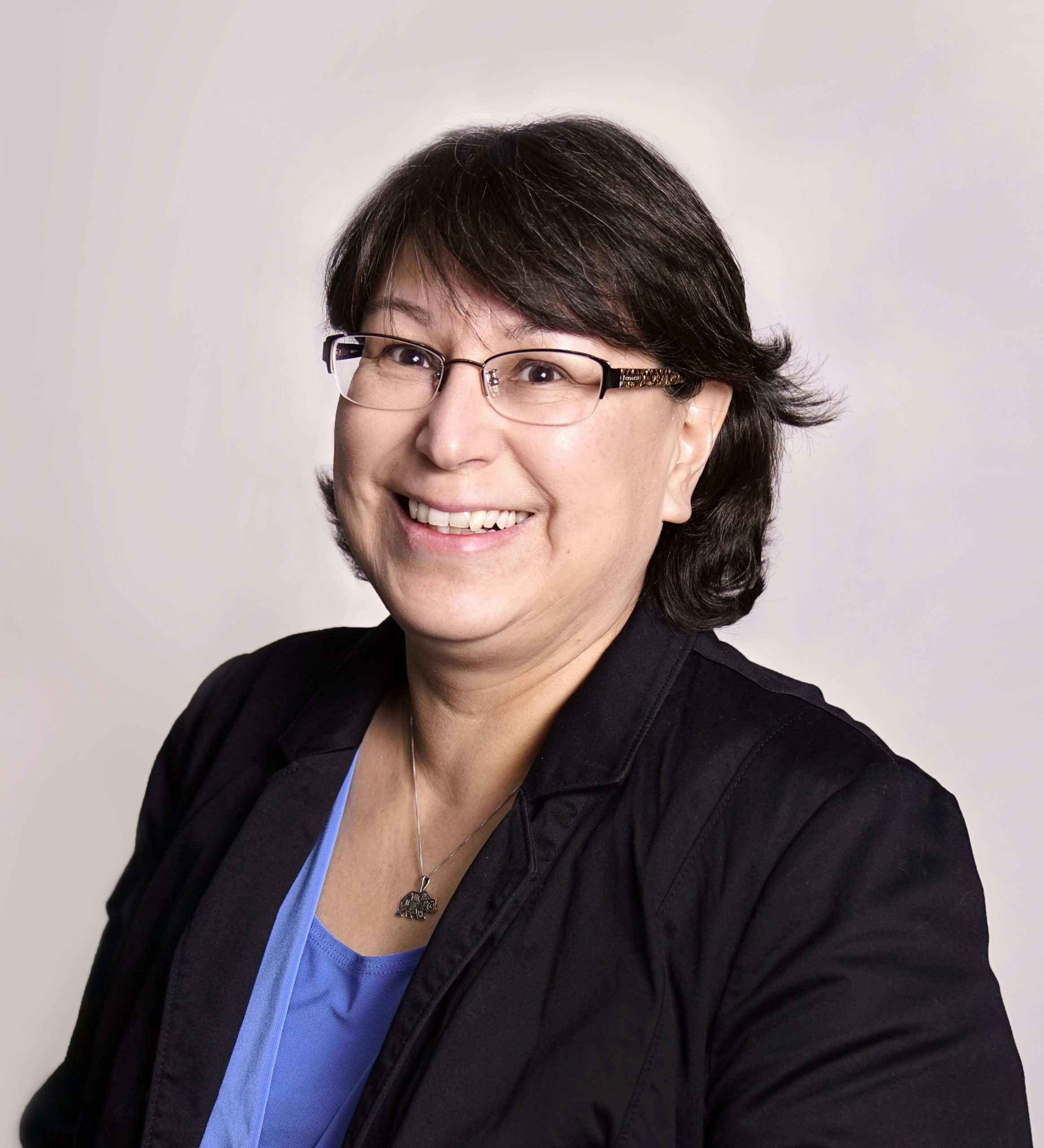 Johnston will be presented with the award virtually on Friday, Nov. 19, by the Indian Health Services (IHS). This annual award recognizes individuals or groups of employees whose special efforts and contributions have resulted in significant benefits to the IHS strategic goals, objectives and programs, customers and fulfillment of the IHS mission…with particular emphasis on quality improvement activities.

According to Johnston's nominators, NHBP CEO Barry Skutt and Human Resources Director Audrey Wieber, "Roz is strategically driven to seek constant improvement in quality of care and integrated health care between physical well-being, dental health and behavioral health services.
"Providing leadership to her team and the rest of the leadership team was especially challenging for her during the pandemic in 2020 due to the ever-changing data provided by the CDC," they said. "It was a struggle for any leader to focus on the implementation of the Strategic Plan during a pandemic. Now, add to that, providing oversight and guidance to three health clinics that provide services to the NHBP Tribal Community, the team members of NHBP Tribal Government and FireKeepers Casino Hotel."
"She's a visionary," said Wieber of Johnston.
Johnston's nomination continued, "During 2020, NHBP saw a significant increase in demand for our behavioral health services. Under the leadership of Roz, they delivered over and above what could be expected of any behavioral health professional."

Johnston credits the Health and Human Services team for its phenomenal resilience and health care delivery during the pandemic.

"In response to every challenge, they have risen to the occasion," said Johnston. "I am humbled to be their leader and very honored to have Barry and our leadership give us this recognition."
Congratulations to Johnston and the entire Health and Human Services Department!
For more information on this award, please visit: IHS Director's Award | Award Categories & Criteria.
---